Friends of Sheerhatch
FOSH (Friends of Sheerhatch) is run by parents and staff for the benefit of the whole school community. The committee run a variety of social and fundraising events over the course of the school year.
Activities coming soon:
Easter colouring competition
Father's Day gift shop
We warmly welcome any new faces who would like to get involved with our group, even in a small way.  It is a great way to be more involved with your children's education, have fun and feel good that you are supporting our village school!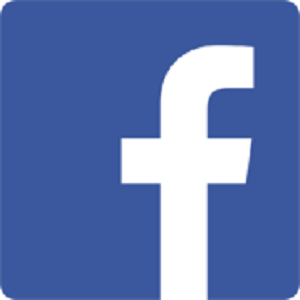 Friends of Sheerhatch Primary School